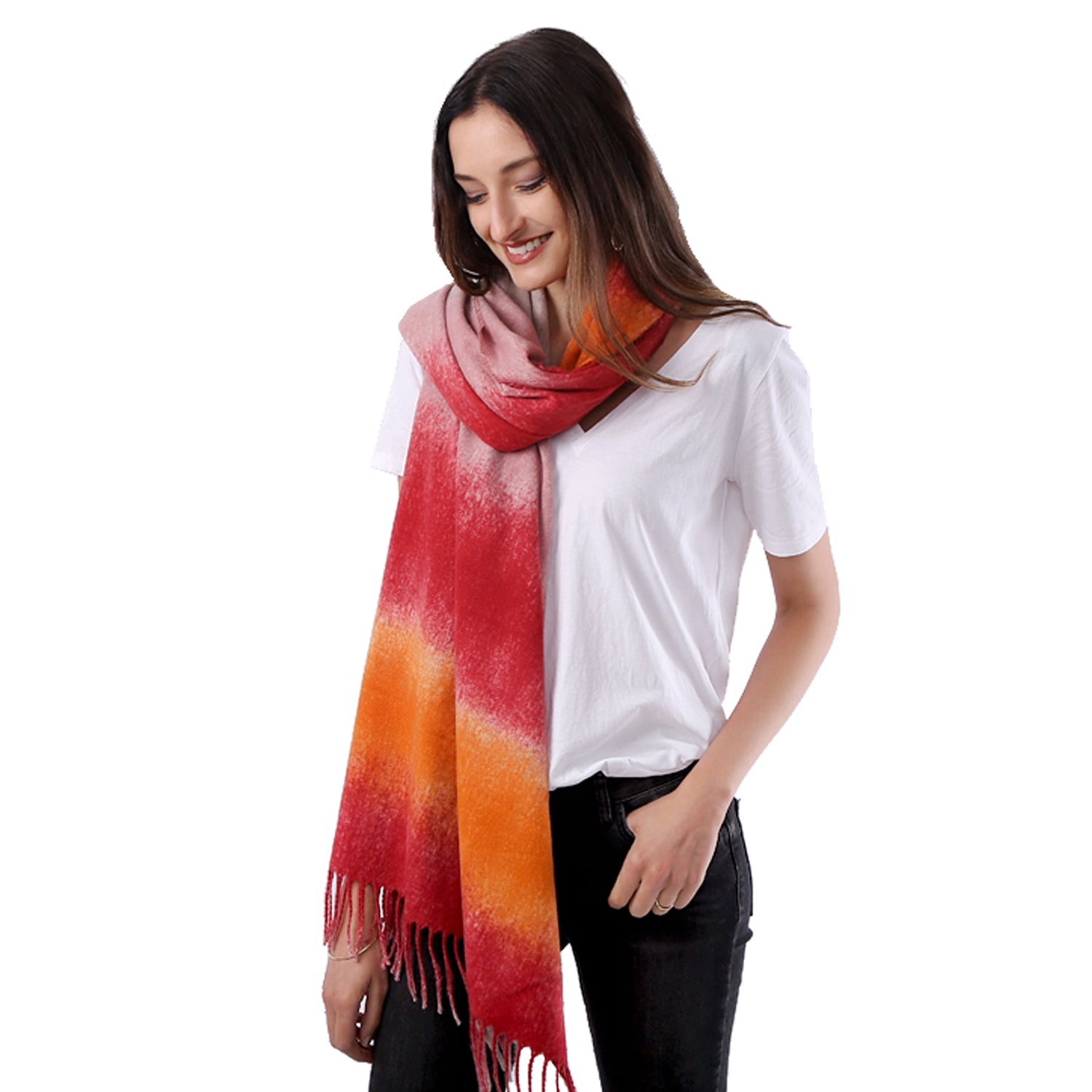 Women's Uniquely Designed Super soft Warm- Autumn/Winter Scarf Shawl Wrap Pashmina feel
Women's Unique Design - Stylish Autumn / Winter - Scarf Shawl Wrap Pashmina feel
Design: A Unique exquisitely designed Scarf – Pashmina, super soft and warm Winter Scarf, Wrap Shawl with Tassels for Women.  Multi-Use Can be used as a Shawl Great as a Wrap or Scarf. Great for Winter/Autumn always keep you nice, soft, warm and cozy. No Itchy feeling.  Great for adding style to your winter/autumn clothing.
Very Fashionable and Gorgeous - gives you that feel good, look good sense     
Material: Pashmina - 100% Viscose - Wrap / Shawl thick Soft and keeps you warm and super cozy. Comfortable to wear in Winter and Autumn.
         This is perfect as a gift.
         Size:  65 x 190 cm
Care: Handwash with cold water. No wringing or twisting. Lay flat to dry.