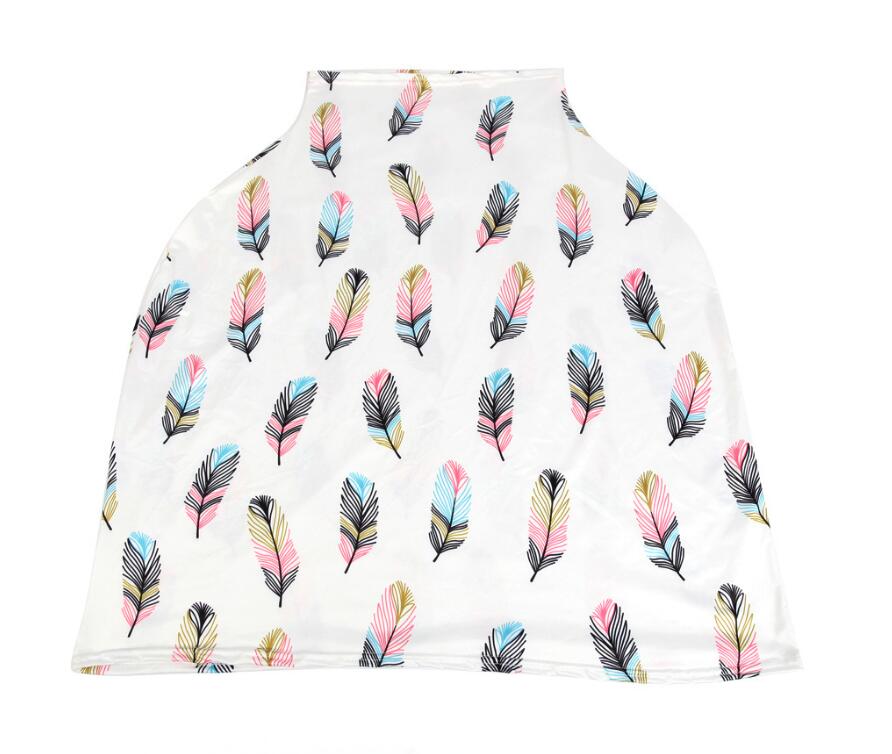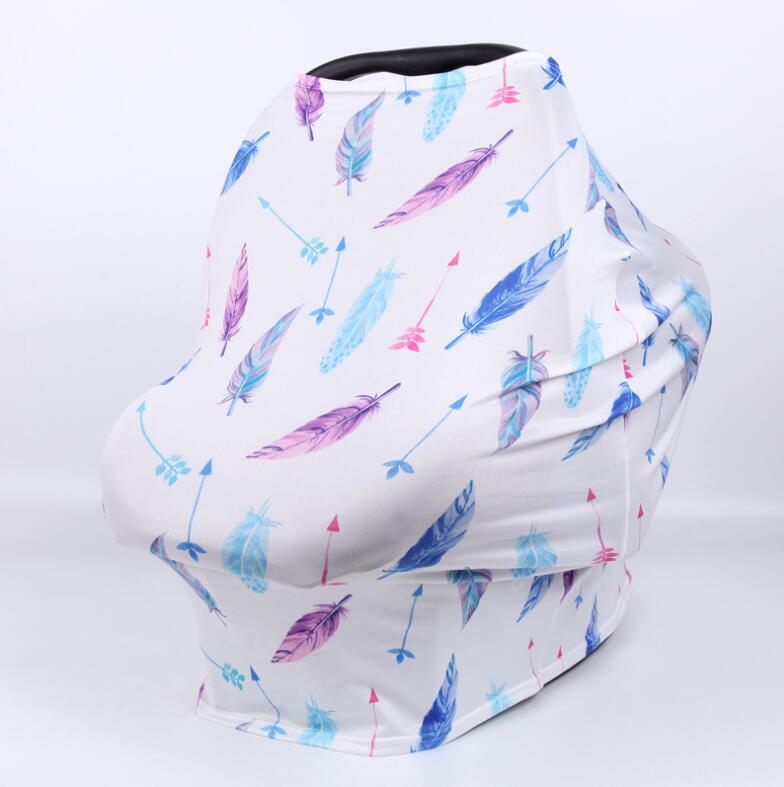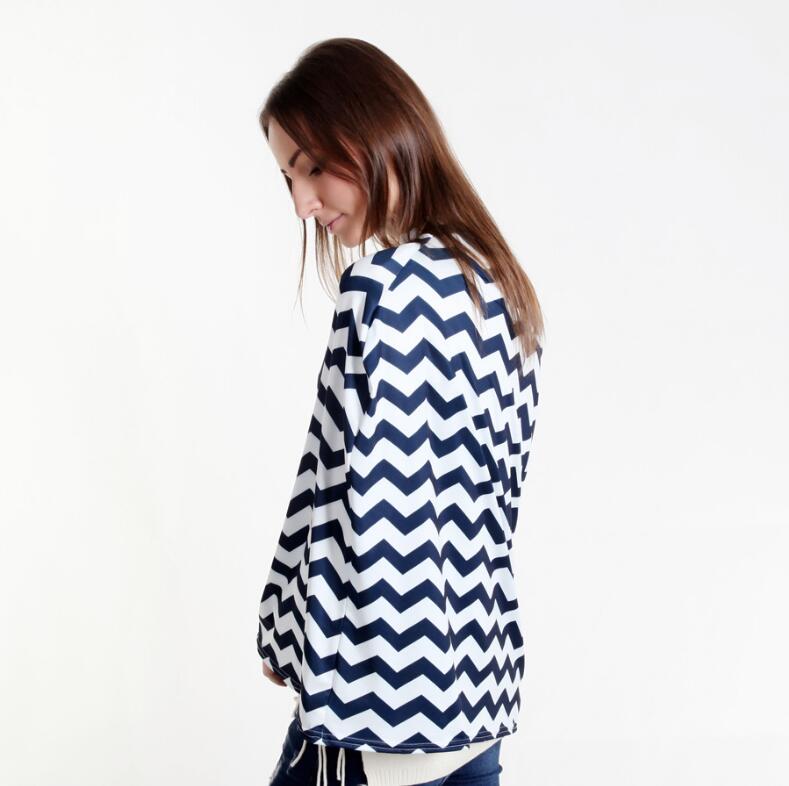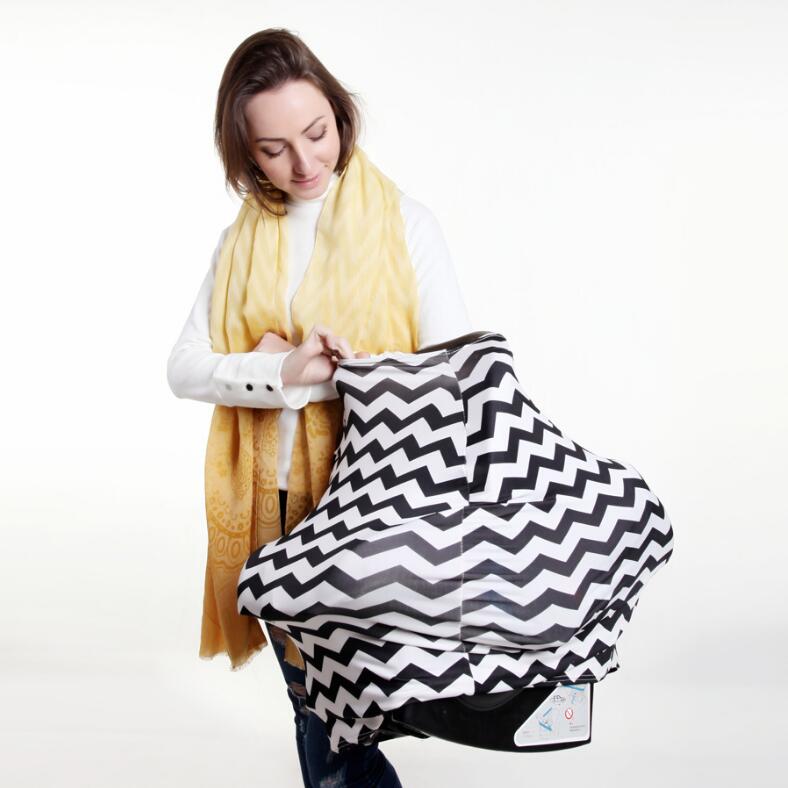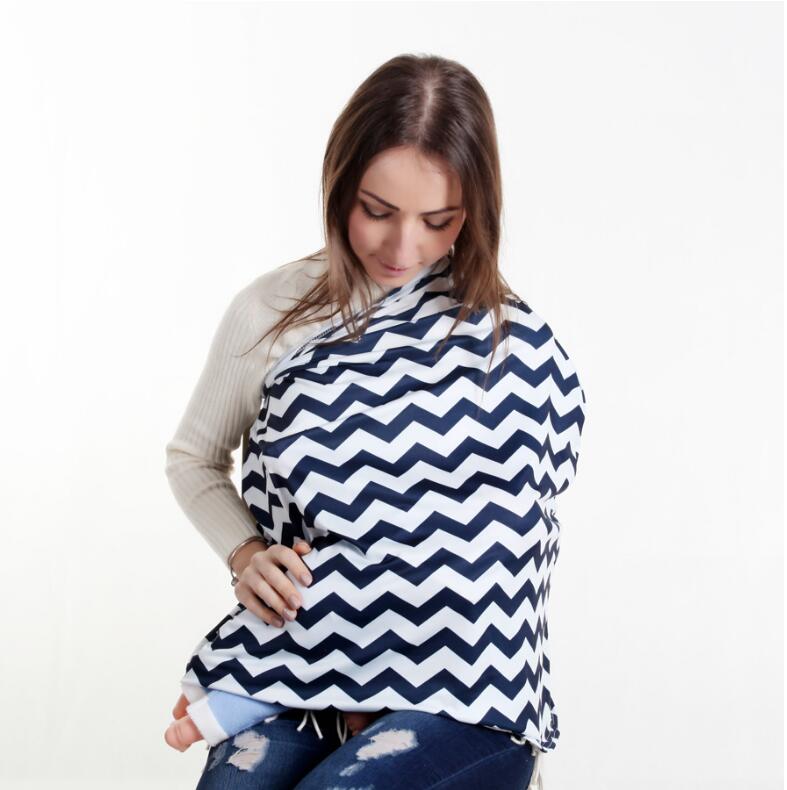 Multi Use Baby Nursing Scarf - Provides Privacy
Nursing Cover for Protecting Babies from sun also provides Privacy for Breastfeeding Multi-Use can be used as a Scarf, Canopy for Stroller, or on Shopping Cart, Baby Car Seat cover.  High Chair Cover-
With 360° Degree Protection from onlooking strangers, you can feel completely private and secure even at the busiest of places while breastfeeding with the  nursing shawl.

It keeps your baby safe from the environment, germs and bacteria while providing a cozy place for nap time and protecting from sun, wind and nasty mosquito. 
Not just a nursing scarf.  Its A fashion statement !
Perfectly fits as a fashionable infinity scarf or shawl and one of the most convenient ways to carry when going out with your little one.

You can rest assured at any occasion, knowing that you have a great cover at hand, in case your baby gets hungry and you need to "cover up". 
 Size :65*70*30CM
Weight: 150-180g
Material Spandex mix  very soft & stretchy. 
Comes with a free matching carry bag for easy to storage.
This is a perfect gift for new mothers.